ABOUT
"Man is an animal that makes bargains: no other animal does this - no dog exchanges bones with another." - Adam Smith
At Thrive Networking we believe that successful business is built on great relationships. That is why we help companies to develop the right relationships. Through our facilitated B2B networking events, we offer our members high end networking opportunities. We work within specific sectors as this is more effective than generic programmes. At our events, you will meet people who operate in the same sector as you and you will connect with companies who "give work" not just receive it. Our promise to our members is that at each event, 40% of attendees are non-members; your network of contacts must always be growing. We are continually thinking of potential clients, so we invite companies identified by our members as potential customers. You might well find that our VIP speakers are also potential consumers. We manage the competition and we provide full contact details for everyone in attendance.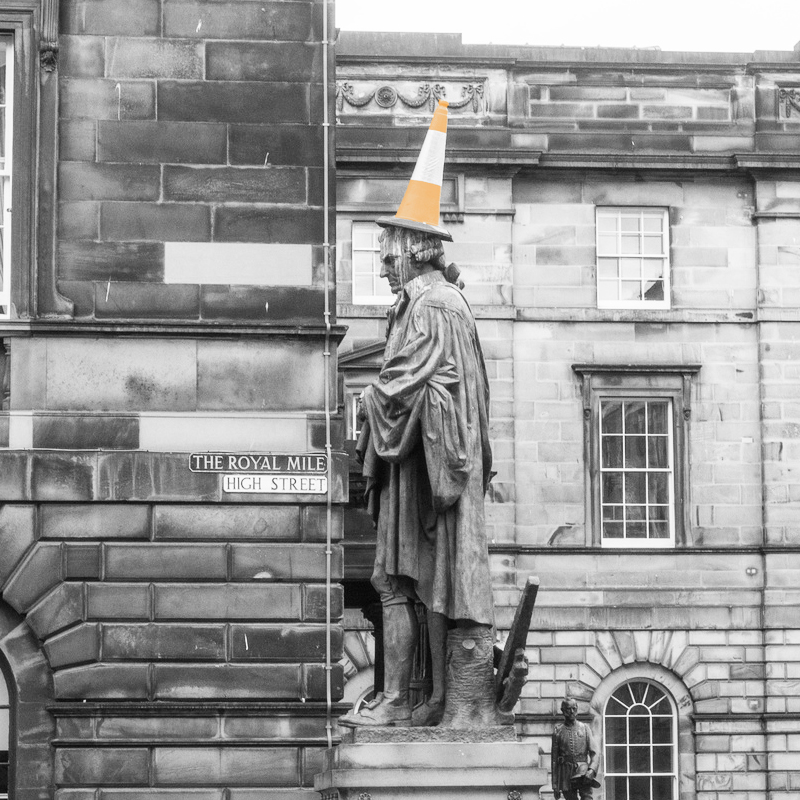 BECOME A MEMBER
Membership to Thrive Networking is only awarded after special consideration. In order to maintain the high quality of the members, we have a strict criteria that is assessed in an interview with one of our team. If you would like to enquire further about membership, please get in touch.
TESTIMONIALS
As a direct result of one of these events Swift Technology Group have just agreed a multi-million pound investment deal. This deal will take two of our divisions from the R&D stage through to production. This is just one of several threads that have proved vital to the development of the Swift Technology Group
MIKE MCLEAN
SALES DIRECTOR, SWIFT TECHNOLOGY GROUP
We have attended various Thrive Networking events over the last few years and I struggle to remember a single one where we didn't make a meaningful contact. Thrive Networking have helped us expand our horizons, ignite future relationships and, more recently, gain new clients. However, more than anything, we have always felt incredibly well looked after by Amanda and her team who have a knack of getting the exactly the right mix of people together in the same room.
JASON MILNE
CREATIVE DIRECTOR, CONTAGIOUS
At least one business relationship has begun at every Thrive event I've attended, it is certainly more informal than shaking hands at an anonymous conference. In short, a couple of hours spent at Thrive is always time well spent.
NICK SHARPE
MEDIA MANAGER, SCOTTISH RENEWABLES
We have found it a very beneficial way to build appropriate relationships and simply have to turn up – Thrive does all the work
DOUGLAS RUSSELL
PARTNER, ARMSTRONG WATSON
The financial investment in Thrive has been invaluable as I have generated tens of thousands of pounds worth of business through these events. Each event is well facilitated by the team, the venues and catering are always exceptional and as a member all I have to do is turn up.
DONALD MUNRO
FOUNDER, BUSINESS COACH SCOTLAND
BLOG
Fulcrum is one of Thrive Networking's most loyal members. Established in 2007 by Malcolm Brebner, Fulcrum deliver a niche service […]